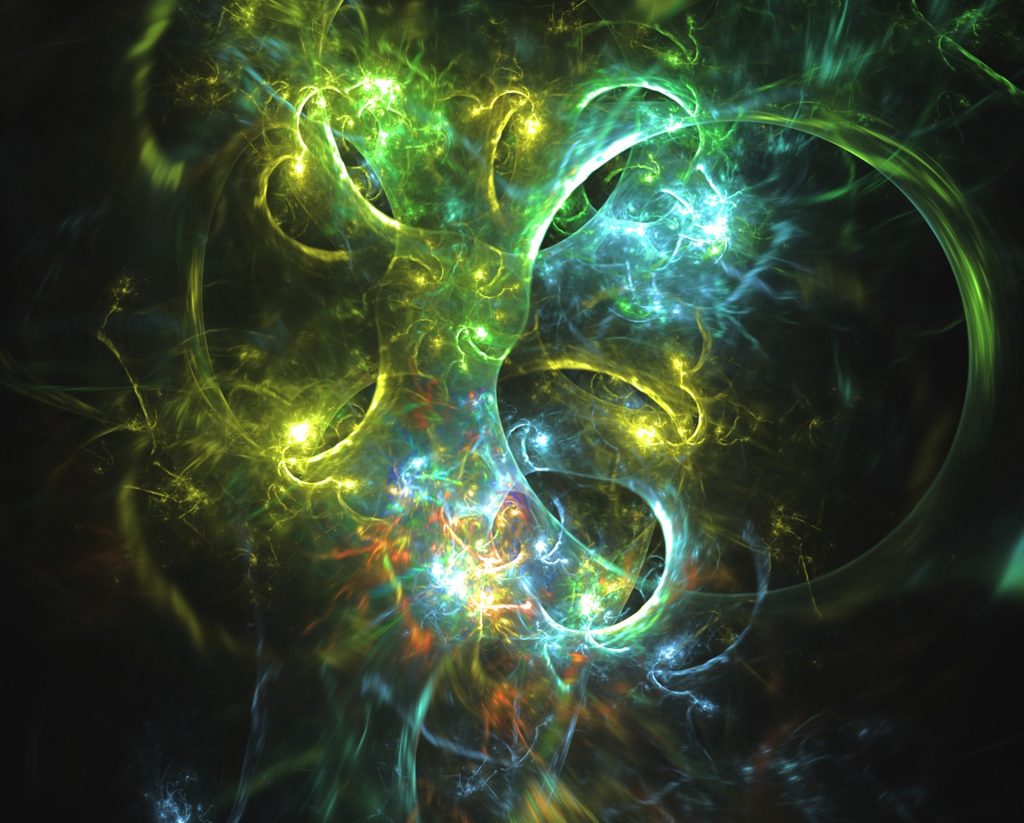 Both Devtas (देवता)and Daanavs (दानव) are siblings and like all siblings have been in constant fight, since their birth. As time progressed, both gain more knowledge, and more technology- so much so that if they today decide to fight against each other- the whole Universe can be destroyed many many times. I am not exaggerating, if you have been following the Heaven Chronicles, you will know that after their last battle about 5000 years ago, their father, the God Brahma intervened and said enough is enough- now they need to find another way to settle the score.

And it was then decided, that the one who will be able to convert the youngest and the weakest sibling- the human would be considered mightier. And thus started the drama on the most wonderful planet of this Universe. A unique planet, where God with his great expertise decided the Sun, Moon, and earth, decided what should be their sizes and distance between them- so that his youngest- the Human, can see the Full Solar Eclipse- and see what lies beyond the obvious.

Devtas have higher taste in life – they like sophistication, mind games, music, and creativity and so their task is to convert humans to appreciate beauty, to be in harmony and love, to be satisfied, to enjoy music, to create music, dance, scriptures…

Danvas on the other hand are loud – they do things in extreme. They will stay hungry for years and then will overeat. They will fight even among each other- that is what drives them- chaos. And thus, their goal is to increase the fight among humans- fight over food, fight over clothes, fight over the place to live, fight over the place of prayer, fight over the place to lay to rest the dead ones.

Sometimes, Devtas look like winning- and we have years of peace and harmony on Earth. And sometimes Danvas appear to win- and we have chaos reigning in.

I sometimes think, what about humans- can humans win? One man can, one man has- but what about all humans- is there a way out-or will earth remain the stage for Devtas and Danvas to treat human-like a puppets?
Want to Support me?
If you like the content of this site and would like to give back, you can support me:
By commenting on the post and sharing your thoughts, if there is any way I can make this site more useful, I would be happy to oblige.
By sharing the content with your friends and family members.
The site is enrolled on Google Adsense, so every-time you click on an ad on this page, I get a percentage.
If you are a Brave Browser user you can give tip using BAT tokens.
Additionally, if you want to do energy exchange you can do that using either UPI ID or Credit Card.
I'm grateful to see many people who find enough value in the content of this site to contribute back. Seeing contributions helps me feel in a more immediate way how much the content helps people.

Love and Peace