October month has a special place in Feng-Shui flying Star school. This is the month, where everything doubles- the good and the bad, and so one needs to take special care.
Normally, when I do a Feng-Shui audit of the house, I recommend the solutions which take care of this double energy. But in some houses, due to the house personal Flying-star chart, the energies can triple and cause problems.
To avoid any mishappenings, it would be best if you check the flying star chart of your house and the yearly flying star locations for 2021.
Take special care for
The illness star 2
The argument star 3
The disaster star 5
The loss star 7.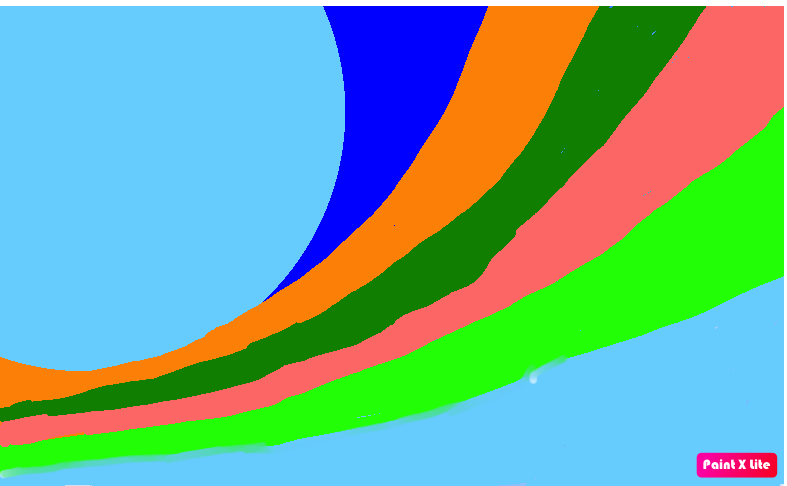 It becomes very important that you take care of combinations where these stars double or triplicate, for example, a combination of 2 and 5 can be very harmful to health, a long-term stay in such an area can result in a long-term health issue. Similarly, a combination of 5 and 7 or 7 and 9 can cause fire hazards.